Owner Portal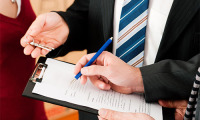 Your rental property is a very valuable asset. Entrust the management of that asset to an organization that offers you peace of mind.read more →
Tenant Portal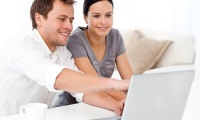 Welcome prospective and current residents! This section of our website was designed especially for you. Online payments, repair requests, and more.read more →
Homes For Rent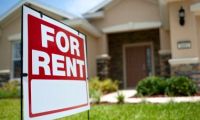 Search our list of available rental homes in Warner Robins, GA listed by Richardson Free Property Management. Homes are ready to move in.read more →
VISA, MasterCard, Amex, Checks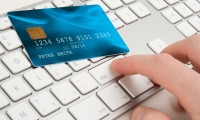 You are now able to pay your rent online using a Debit and Credit Card or an e-check. Pay rent, security and pet deposits fast and on time with same-day deposits.read more →
We Take Pride In Your Investment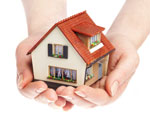 When you need a professional property management team, we at Richardson Free Property Management, in Warner Robins, GA pride ourselves in being number one. We are a real estate asset management company with a portfolio of hundreds of properties in Warner Robins alone.
Property management services are our business, and we want you to be able to focus on yours. That is why we put everything under one roof just for you. It does not matter to us if you have a small or large investment account with us; we will treat you with the same respect and integrity that we treat all of our clients. Your investment property, after all, is a part of you which makes your investment property important to us.
Quick Links
Please visit our office during regular business hours for security deposits by check, cash, or money order. Alternatively, you can pay your deposits online. We accept electronic checks, debit and credit cards.
For Rent payments by check or money order, please visit our office during regular business hours.
You may also pay your rent online using electronic checks, debit or credit cards. Please visit our
payment provider
for convenient online payments.
Please
contact us
with all non-emergency repair requests on your rental home. Please leave your contact information so we can call or email you. Our office hours are Monday through Friday from 9AM – 5PM, Saturdays from 9AM-1PM. If you submit your request during weekends, we will contact you on the next business day.